To make a donation in honor of, or in memory of, a person or pet: 
Please make your donation via the "Donate with PayPaL" button on the right, or send a check payable to PCFCC to 

PCFCC

P.O. Box 101631

Fort Worth, TX 76135

Email us at memorials@fortworthferals.org to inform us of your donation. Include the text that you would like to have posted on our Memorials page, and a photo, if desired. We will post your comments (and a photo, if included) on this page.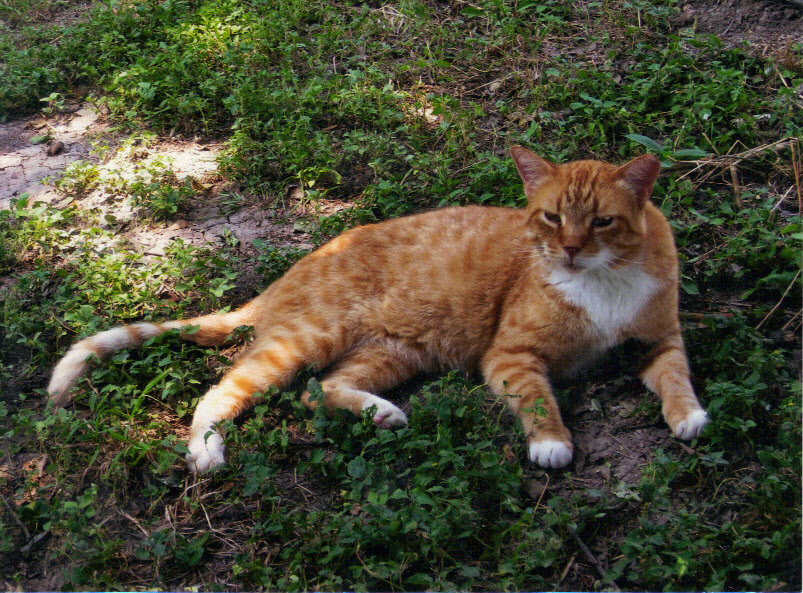 In memory of Norton and all the cats of the Trinity Park colony. 
2013.
In memory of Mollie Louise. January 2007 – March 2016. We miss you.